A Digital Agency
Whether it's your first web site  or a redevelopment for complex sites and multi-site networks; whether it's a single project or a multi-channel campaign, we can spark a solution for you.
Social Thinking
Content strategy for social is how you spark conversation and communities. We do social media strategies, from Facebook and Twitter to Google Plus, Pinterest, LinkedIn, Instagram and more. 
Communications
We're familiar with the latest research on values and frames, and can help make your story more compelling. Whatever the challenge facing your organisation, we can help.
Training
We also provide training for small teams in writing and editing for the Internet, managing social media, HTML and CSS and can tailor training to your organisation's needs.
tinderspark is a social and digital media consultancy founded in 2003.
With more than 20 years in the Australian digital media industry and experience in large media organisations (Fairfax, News Ltd), education (University of Melbourne), government (City of Melbourne, the Australian Greens) and not-for-profits (Greenpeace, Domestic Violence Resource Centre Victoria, Shop Ethical!), we can tailor content strategy to whatever your organisation needs, large or small.
Digital Strategy

95%

95%

Content and Design

80%

80%

Social Conscience

100%

100%

Client stress

5%

5%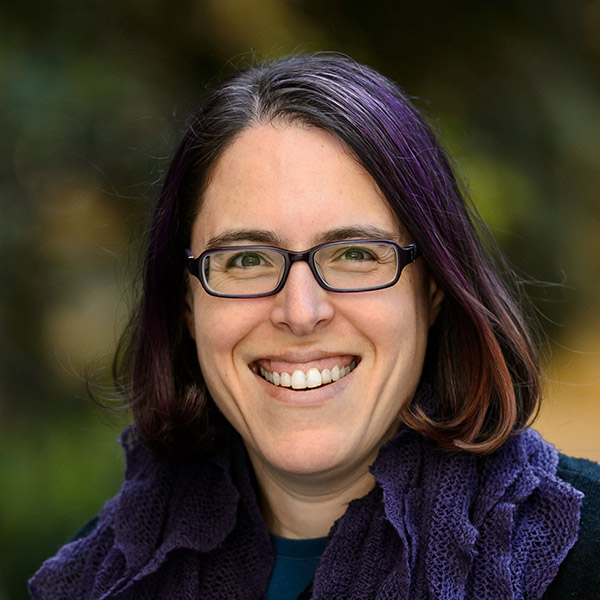 Rosanne Bersten
founder
Rosanne is tinderspark's chief mischief maker. She graduated from the University of Technology, Sydney with a BA Communications (Hons) in the early 90s where xe also catalysed xyr political convictions to change the world for the better.
Xe has been a journalist, editor, web monkey and has created digital strategy for clients such as Sydney TAFE, the Australian Greens and Rainbow Health Australia.
Somehow xe squeezes time in for xyr teenager and running intertwine, a social justice not-for-profit.